Description
LIPTOVIT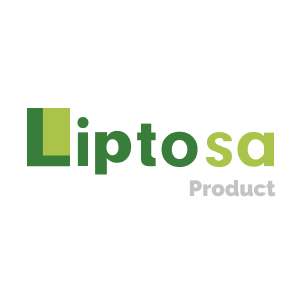 We offer a broad range of supplements that combine vitamins, amino acids, minerals and plant extracts to support the animals and day to day challenges. Liquid and powder soluble forms easy to use and suitable for all needs and management systems:
LIPTOAMINOVIT HEPATOPROTECTOR
Combination of vitamins, minerals, amino acids and plant extracts with beneficial effect on liver health. Complete formula, specially recommended to use in cases of nutritional deficits, recovery, and convalescence periods. Available in liquid form.
LIPTOVIT MULTIADIVIT
Combination of vitamins and minerals as water soluble powder.
LIPTOVIT ADIVIT
Vitamin complex as water soluble powder.
LIPTOVIT B COMPLEX
Combination of Vitamins B complex and amino acids, together with plant extracts with liver supporting properties, product in liquid form.
LIPTOVIT E+Se
Combination of Vitamin E and selenium in liquid form.