Description
HIDRALIP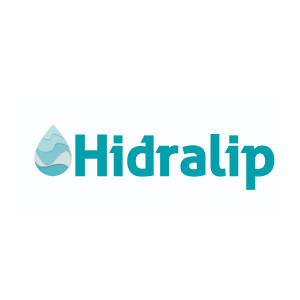 Amplia gama de rehidratantes que ayudan al control y recuperación de procesos digestivos o que cursen con deshidratación.
Composition: Plant extracts, vitamins, pH regulators, trace elements and sugars.
Indications: correction of water and electrolyte imbalances' correction, helps controlling and reducing mortality due to diarrheal processes, and helps to reduce the stress impact over the animal performance.
Instructions of use: 50gr/L of drinking water (Dosage and number of daily intakes may vary depending on product reference and animal species. Please consult Liptosa team for further details). For transport: Dilute at 2%.
Species: ruminants (liquid presentation valid for all animal species).
Presentation: 100g, 1Kg, 25kg and 1L, 5L, 25L.
HIDRALIP FORTE
Rehydration while supporting the control and recovery from diarrhoea processes.
HIDRALIP FEED
Full rehydration with an energetic and nutritional support.