Description
Avimilk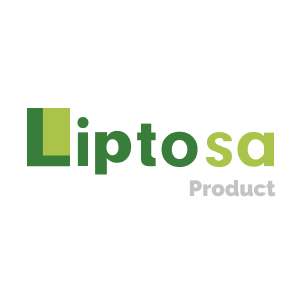 Vaccine stabilizer
In order to ensure the correct vaccination through drinking water, the vaccine has to be stabilized. Avimilk is a product based on dairy components with dye included for correct visual identification of birds who received the vaccine from those who did not.
Composition: dairy ingredients, dye.
Species: poultry.
Presentation: water soluble powder.