Description
AURIMILK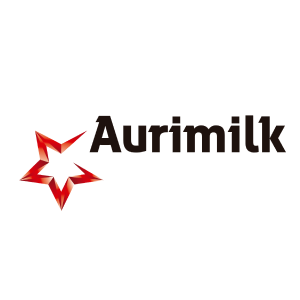 Complete line of highly digestible milk replacers for calves, lambs and kids. Helps to increase the body weight and zootechnical performance after weaning, increases survival rate in case of diarrhoea problems, contributes to reduce the new-born mortality.
Composition: milk protein, fat filled whey powder, brewery yeasts.
Indications:Sustituto de leche materna para rumiantes, ayuda a mejorar peso al destete y rendimientos zootécnicos, aumenta la supervivencia en procesos diarreicos y colabora a reducir la mortalidad neonatal.
Instructions of use: for lambs and kids dissolve 200g of powder milk replacer in 1000ml of water, for calves' dissolve 125g of powder milk replacer in 1000ml of water with temperature of 38-40ºC. Offer to the starting from 3rd day after birth.
Species: rumiantes.
Presentation: powder.